You really do not want to miss LINE-X at this years Automechanika Frankfurt.
LINE-X is going bigger and better than ever before for the 25th Automechanika event, exhibiting two spectacular 6×6 vehicles as well as being joined by stunt driver, race car driver and former Stig, Ben Collins.
Guest Appearance by Ben Collins
Ben Collins has recently filmed some crazy experiments in a LINE-X coated Raptor, really putting the coating through its paces. The video will be launched at the show, then later on social media.
Ben will be at the show 13th September on the LINE-X stand located in Hall 3.1 Stand F31.
6×6 Tundra – LINE-X Build
The 6×6 tundra is a project vehicle created in Russia by LINE-X MSK and 4x4Tundra.
The 6×6 has a full LINE-X body.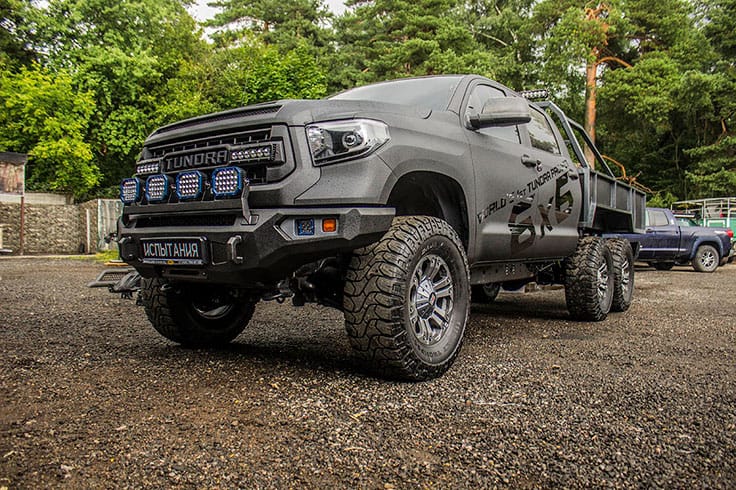 Hennessey 6×6
The Hennessey 6×6 vehicles are built in the Czech Republic by Buerko S.R.O and sprayed by ALLLINEX, official applicators in the Czech Republic.
LINE-X is applied to the load bed, wheel wells and accessories for the ultimate off-road protection.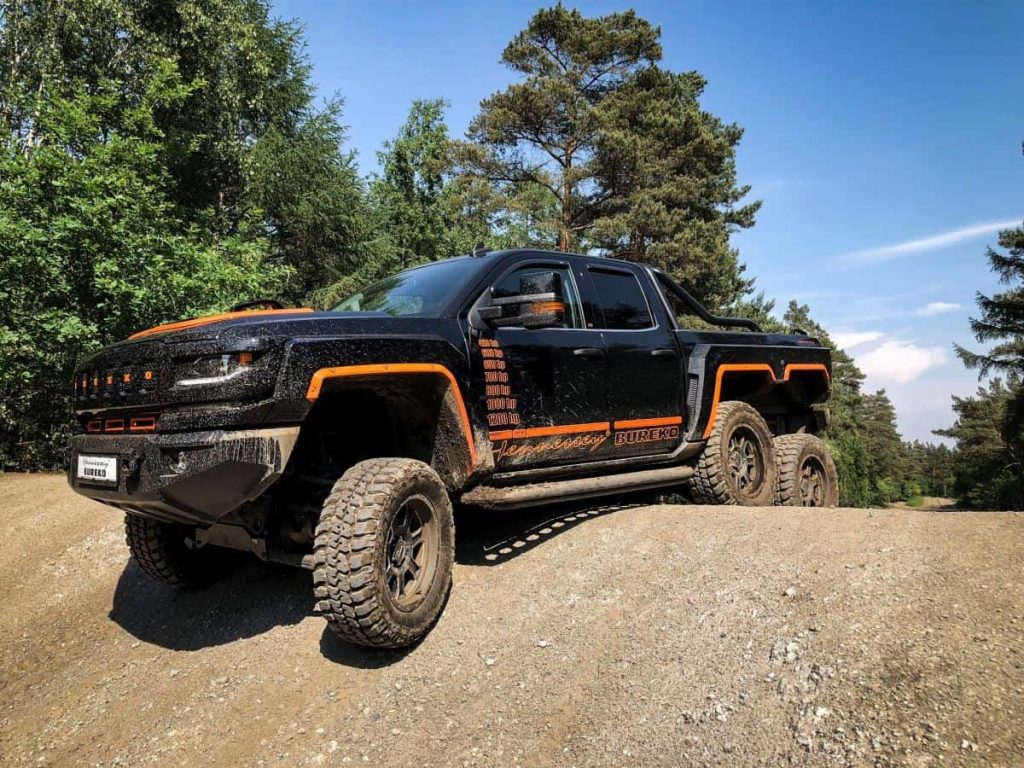 Find out more about the show by visiting: https://linex.eu.com/automechanika-frankfurt-2018/