Universally fits any make or model of van.
Tough Durable Protection
If you need durable water-tight protection in the load area of your van, then LINE-X van lining is the right choice for you. LINE-X spray-on van liners prolong the working life and presentation of your load area. The tough LINE-X coating prevents rust, corrosion, dings and scratches. The textured 'factory finished' look helps prevent load shift and can be easily jet washed without creating mould and mildew.
I use LINE-X in the back of all my vans to protect against all the liquids and chemicals I carry. I wouldn't use anything else!
-Jeff Parker (Owner) Pete Parker & Son Window Cleaners
For those of you in industries such as Healthcare, LINE-X offer an optional Antimicrobial additive to their protective coating that has been proven to reduce bacteria (MRSA and E-Coli) by 99.9% over a two hour period. Click here for more information on our antimicrobial coatings.
Advantages:
Certified "Food Safe" - Great for food freight industries
No loss of cargo space
Watertight and air tight seal, preventing rust and corrosion
Scratch and Slip resistant
Universally fits every make and model of van
Can be sprayed over existing ply-lining or straight to the metal
Coloured Liners available
Optional Antimicrobial protection available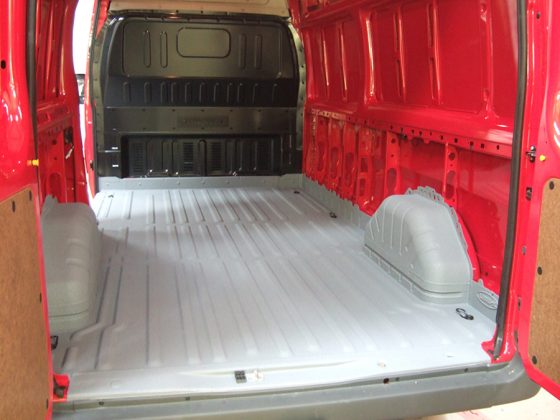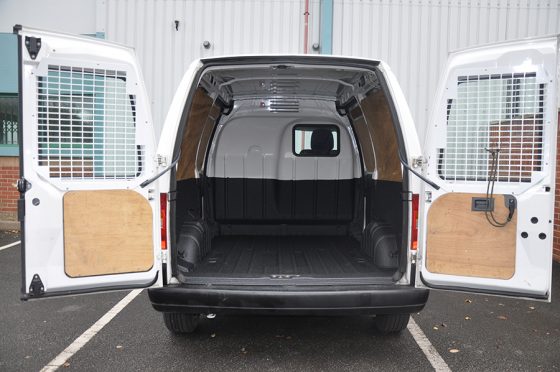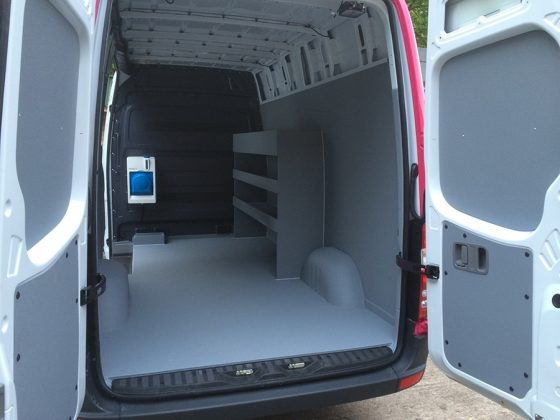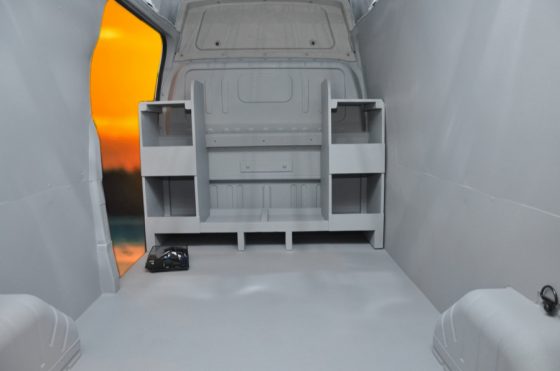 Van Lining Options
Floor Only
Floor and Half-sides
Floor and Full-sides
Floor, Full-sides and Roof
and many other customisations
Watch The LINE-X Van Lining Application
LINE-X Van Lining Testimonial