Great News For New and Existing UK LINE-X Dealerships!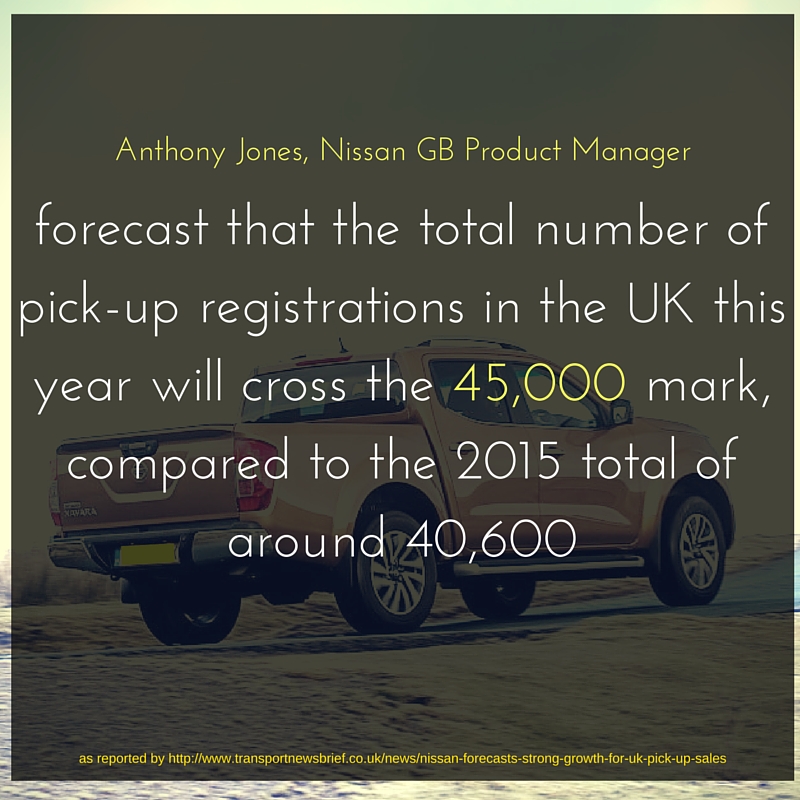 Anthony Jones, Nissan GB Product Manager has predicted a 10% rise in Pick-up truck sales this year which would see the total of new pick-up registrations in 2016 reach 45,000 compared to the total of new registration 2015 which was around 40,600.
Jones made the claim at a press demonstration for the new Nissan Navara range in North Yorkshire this week. (See Transport News Brief Original Article)
Why is This Good News For LINE-X?
LINE-X's core business is spray applied Pick-up bed lining and Van lining, with LINE-X Spray-on Bed Lining being what we are most known for.
Toyota GB have already recognised the LINE-X brand awareness and since 2015 have offered LINE-X as an optional extra on all new Hilux's at all of the Toyota Commercial Dealerships in the UK.
The rise in new Pick-up truck sales will increase the possible customer base for LINE-X Dealerships in the UK.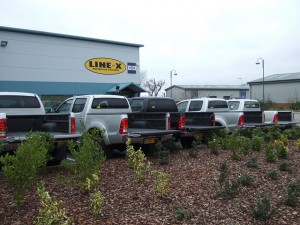 So What is LINE-X?
LINE-X is a thick-film spray-on coating that adheres straight to the load area to create a seamless seal. LINE-X is super tough and prevents the load area getting damaged.
LINE-X has major advantages over the commonly used drop-in bed liners which have a tendency to rub against the load bed and cause damage to the paint work, which once exposed to moisture leads to rust and corrosion. Because LINE-X adheres to the load bed there is no rubbing or moisture getting under the LINE-X liner.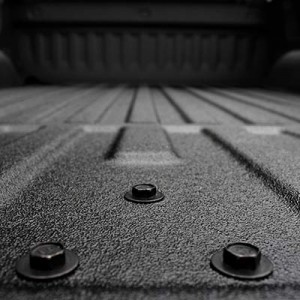 Can I Spray LINE-X?
LINE-X is sprayed through specialist equipment and has to be applied at an authorised LINE-X Application centre. We have Dealership Opportunities available throughout the UK where YOU can join the LINE-X dealer network and begin offering LINE-X protection in your local area. LINE-X Dealership packages give full training and ongoing technical support at no additional cost. There are no monthly fees to be tied into with LINE-X, but you would need premises to be able to offer LINE-X coatings.
Where Can I Get My Vehicle LINE-X'd?
We have LINE-X dealerships across the UK which can be found on our LINE-X Dealership Locator page.
Get Connected With LINE-X
You can connect with LINE-X via our Social Media Channel. This is the best way to stay up to date with New Dealership information and latest offers:
Facebook
Twitter
YouTube
Instagram
Google +
Pinterest