A couple of years ago, when we heard Mercedes-Benz were going to be bringing out a pick-up, we got super excited, and now that it is here, we are pleased to show you how well LINE-X fits the Mercedes X-Class load bed.
LINE-X, A perfect Bedliner for the Mercedes-Benz X-class pick-up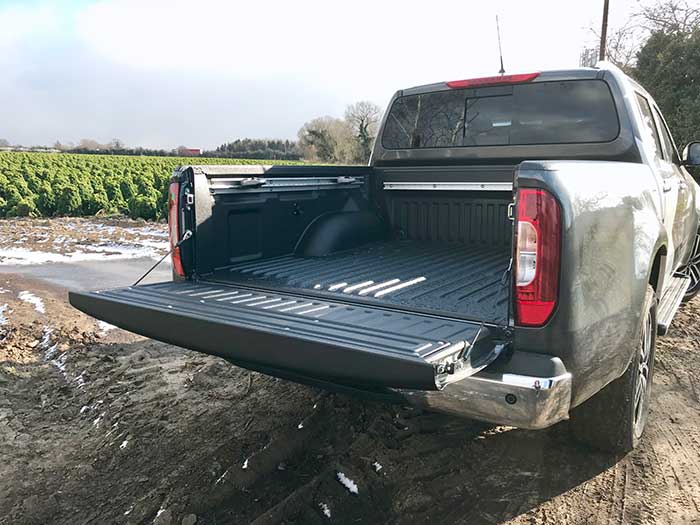 Our official applicators in Slough (Revolutionary Coatings) have recently completed their first Mercedes-Benz X-Class bedliner application, a first of hopefully many to come.
This particular pick-up is the Demonstration model for Mercedes-Benz Aylesbury, a great way to show all the potential X-class customers in the area how much better a LINE-X bedliner is over the traditional drop-in bedliner.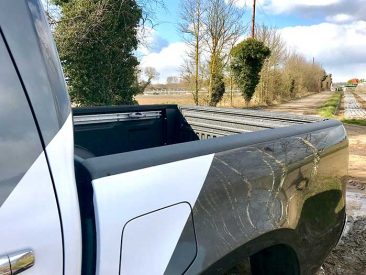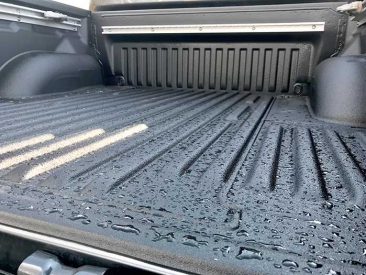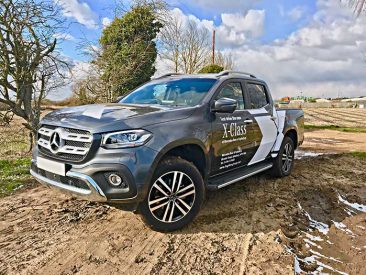 Want to know more about the LINE-X Spray-on Bedliner?
If you have not heard of LINE-X before, it is a super-strong spray applied coating that can be used to line the load bed to protect it from rust, corrosion, abrasions and much more. It is not a DIY application as the process is carried out by authorised LINE-X applicators who has been trained on a specialist spray-station used to apply LINE-X coatings.
If you would like to learn more, visit our LINE-X Bedliner page.
The application featured in this blog post was completed by Revolutionary Coatings:
Revolutionary Coatings (Slough)
Unit 7, West Town Farm Taplow, Berkshire. SL6 0PT
01753 780157
https://revolutionarycoatings.co.uk/
Want to find your closest LINE-X Applicator?
To find your closest LINE-X applicator in the UK, please visit our locate a dealer page.