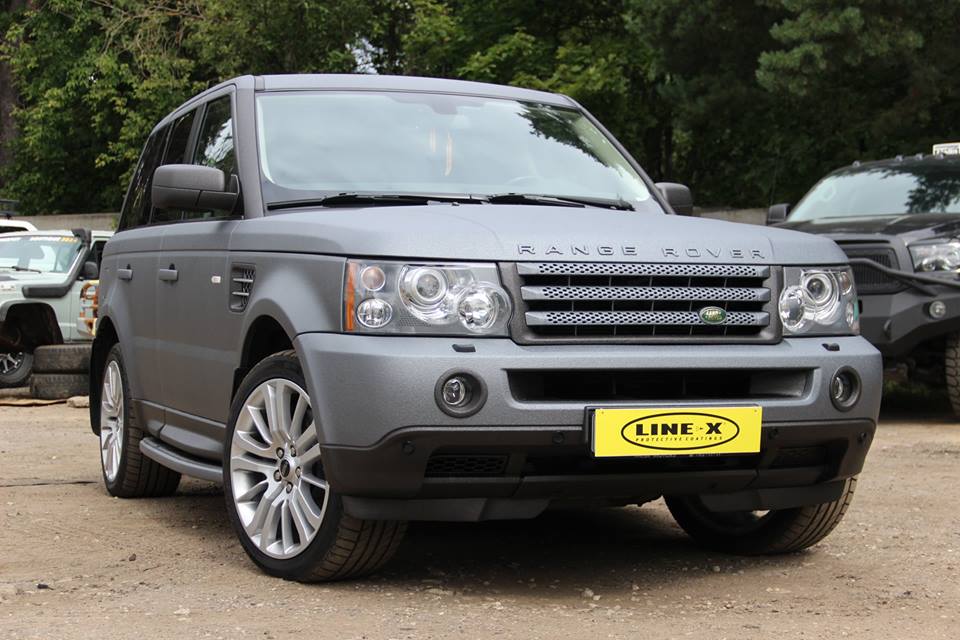 LINE-X full exterior body coating is becoming increasingly popular, and we have seen a lot of Land Rover Defender's adopt the rugged exterior, but I was pleasantly surprised when I saw this Range Rover with the full LINE-X exterior.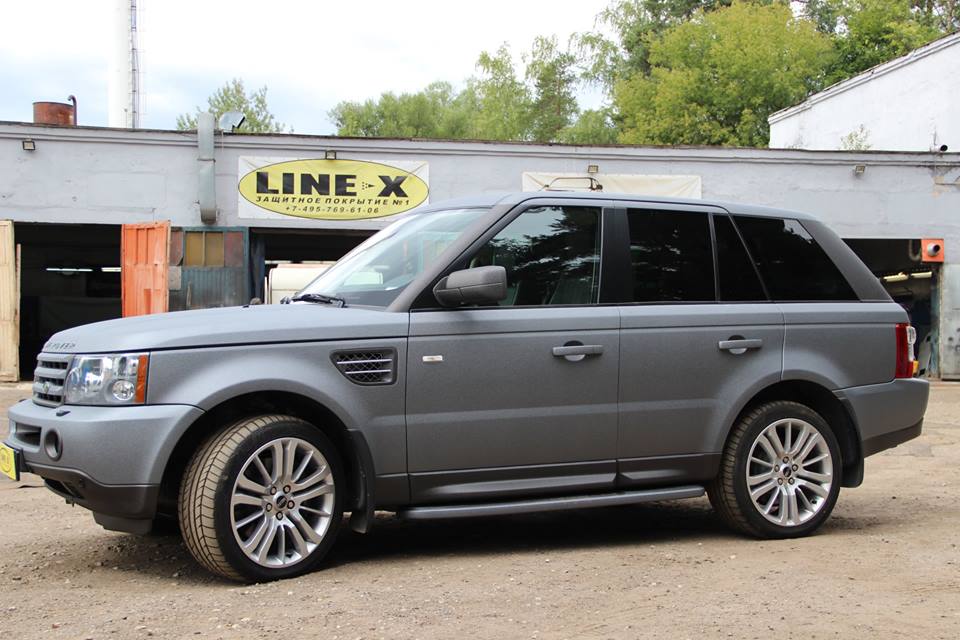 This LINE-X Range Rover was completed by LINE-X MSK, an applicator based in Russia where full LINE-X exteriors have really taken off.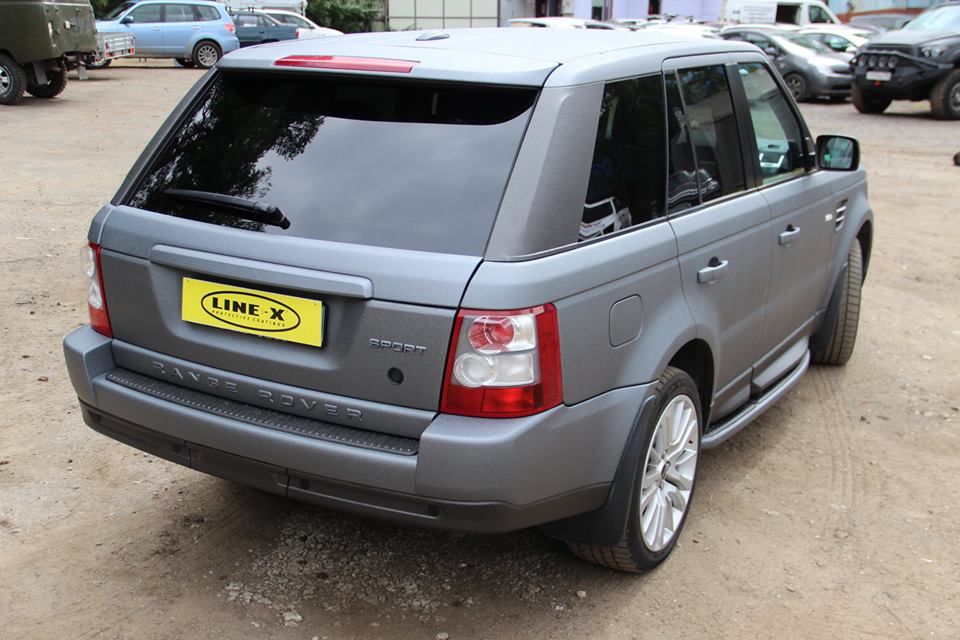 The LINE-X textured coating will offer an incredibly high level of abrasive protection, so no more scuffs and scratches which can come from everyday driving as well as off-roading trips.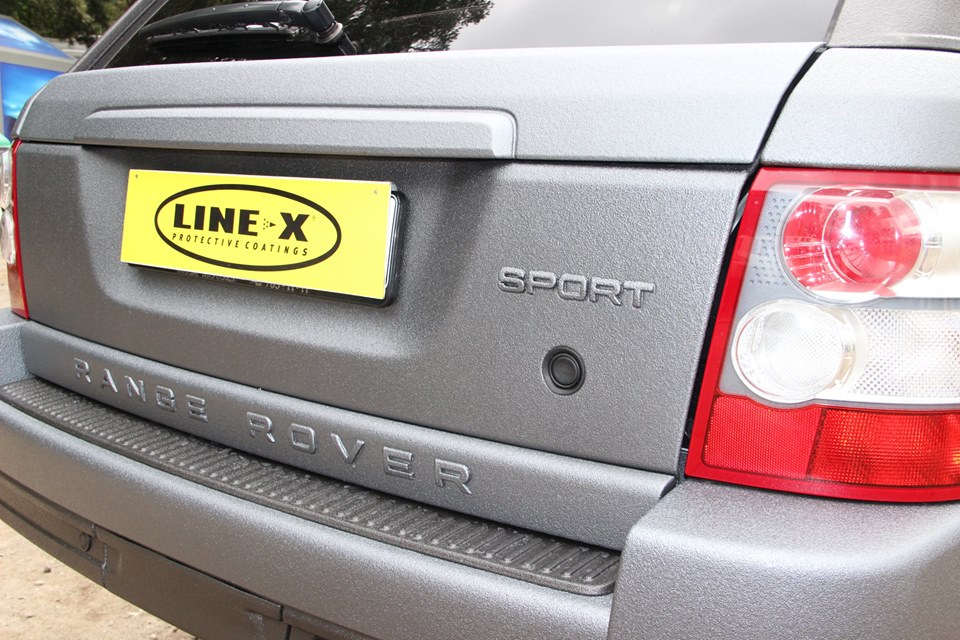 The coating is a  permanent solution, so if you decided to go with a LINE-X exterior coating you will have to stick to that choice once the application is complete, but never the less it is a look and level of protection that is becoming increasingly popular across the globe.
If you would like to enquire about coating your vehicle why not get in touch;
Contact Us