Did you know, beyond LINE-X bedlining, our range of polyurea-based coatings are used for a large variety of applications, including the hard-coating of foam sculptures, often seen in theme parks, film-sets and children's attractions?
A great example of using LINE-X as a hard-coating for EPS Foam is this brilliant sculpture of Obelix (from Asterix and Obelix) which has recently been hard-coated by the LINE-X applicators in Mount Lebanon.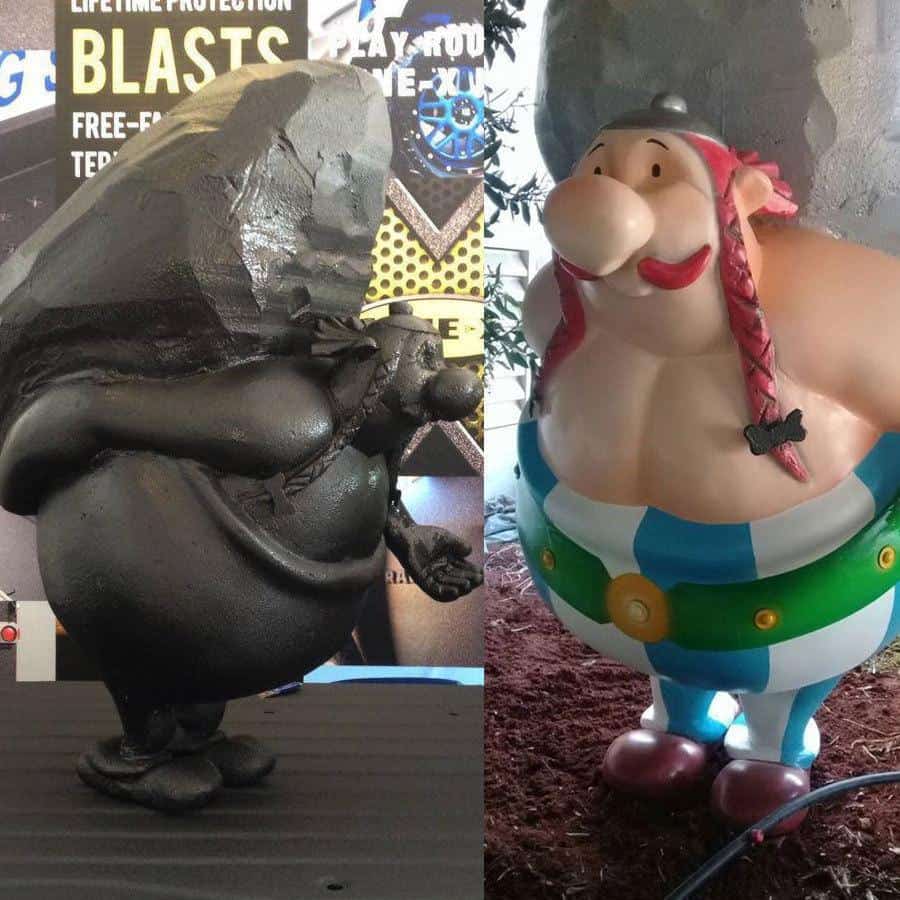 If you are looking for ways to hard-coat your foam sculptures, please get in touch by using our contact form or calling us on 08000 198676.