Spray applied Polyurea industrial coatings
Fast Set Coatings – Quick Return to Service.
The LINE-X range of multipurpose, spray applied polyurea industrial coatings provide enhanced protection for virtually any prepared surface including metal, fibreglass, wood, and aluminium.
LINE-X industrial coatings are perfect for providing protection to a large number of Industrial working landscapes such as reservoirs, commercial roofs and construction sites. LINE-X also has applications for heavy plant machinery, such as tractors and grain silos.
LINE-X is the only supplier of high pressure spray applied Polyurea to meet/exceed the requirements of both UK WRAS approval as well as Regulation 31, of the Water Supply (Water Quality) Regulations, the UK's most stringent and highest standard for water containment. read more
LINE-X is the only spray-on bedliner to have. They provide outstanding customer service and the highest quality bedliner available.
John Dowling (Sales Manager) Hamilton's Barnstaple
LINE-X Spray-on Industrial Coatings are touch dry in a matter of seconds which means with LINE-X your downtime is minimal.
Advantages:
Fast return to Service
High abrasion resistance
Chemical resistance
Watertight and airtight seal monolithic membrane
High elasticity properties
Does not crack split or warp
Sprayed to any desired thickness
Universal, spray applied fitting
Maintenance free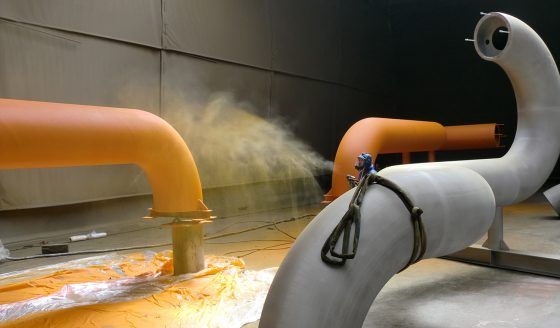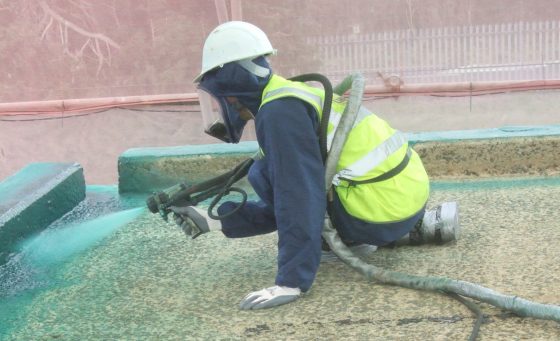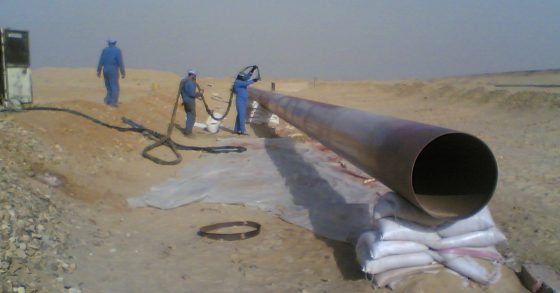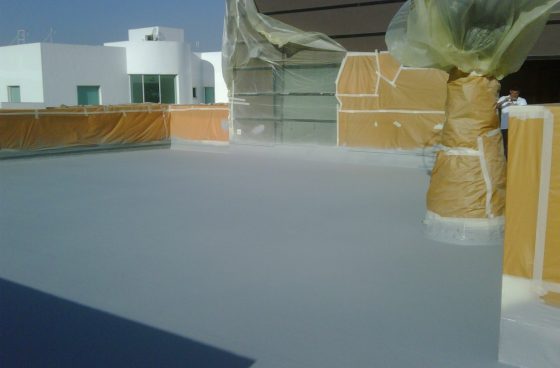 Industrial Applications
Roofing
Reservoir Tanks and Roofs
Pipe Coatings
Offshore and Deep Sea
and many other customisations
Watch LINE-X Industrial Coating Application