Do Not Rust In Peace!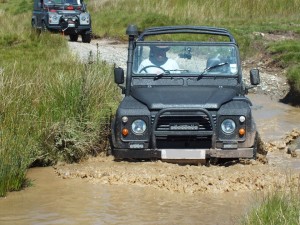 Today the last Land Rover Defender will roll off the production line which will bring an unwanted end to 67 years of the popular Land Rover Defender being made.
It is a great sadness that Jaguar Land Rover has finally discontinued their famous Defender, which has been a huge part of LINE-X UK's application services.
The Land Rover Defender is Far From Dead
There are many us who drive Land Rover Defender's and will continue to do so for a long time, so the trick is now making sure our Defenders last a life time.
LINE-X applicators across the globe are able to offer their service to help protect the body parts and accessories of Land Rover Defender's for years to come.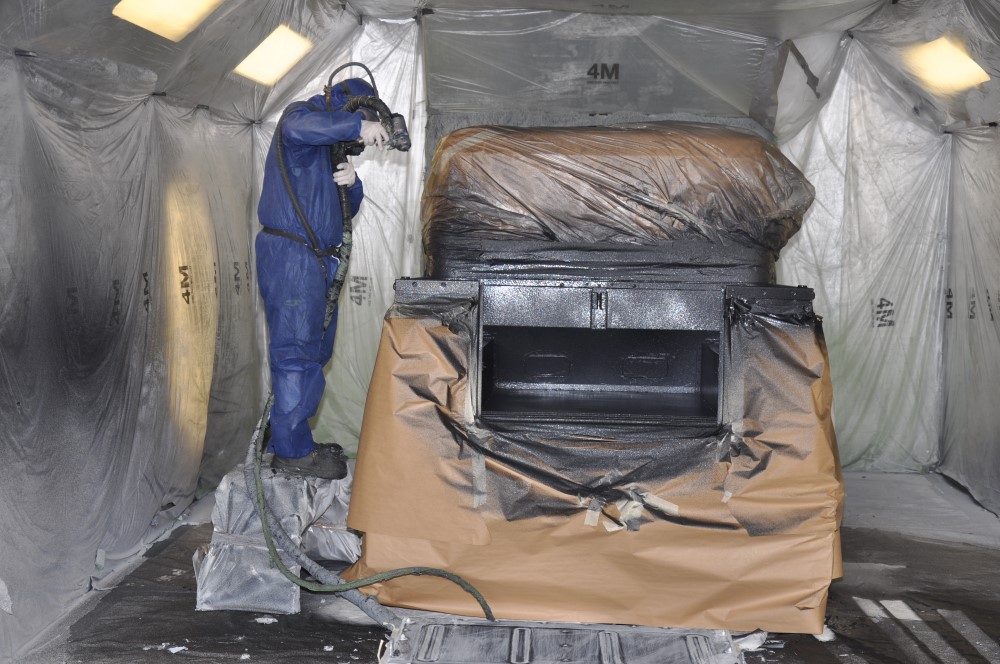 The relationship between Land Rover Defender owners and LINE-X has had them dub their vehicles 'LINE-X Defender's'
How Can LINE-X Help my Defender Live on?
LINE-X is a fast-set thick film coating that can not only prevent the metal from rust and corrosion, it also provides a tough durable finish that will not crack, bubble or split.
Here are just some of the applications that LINE-X has been involved in: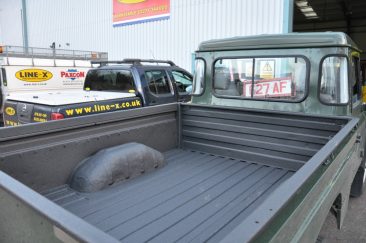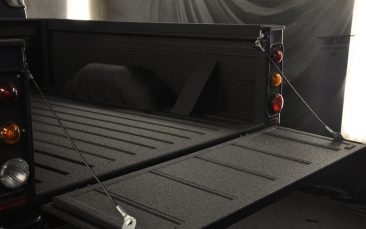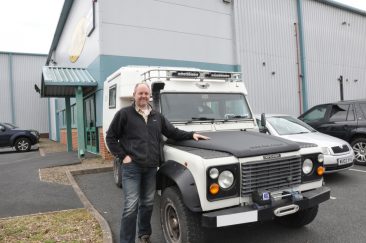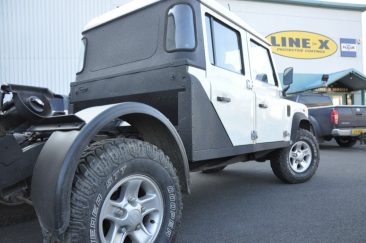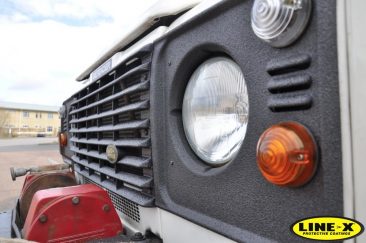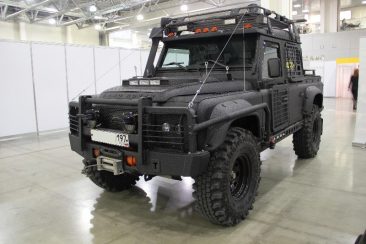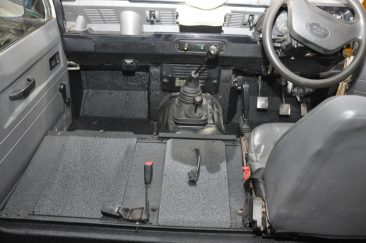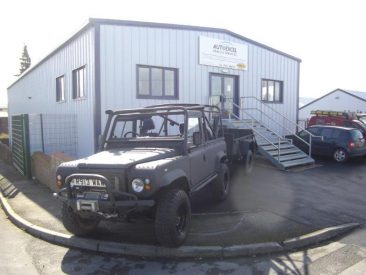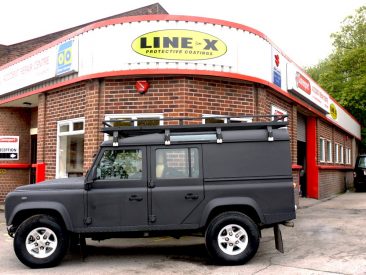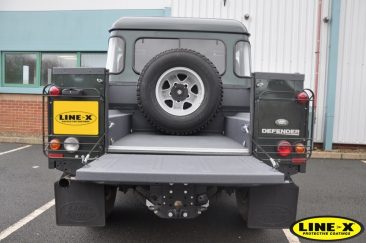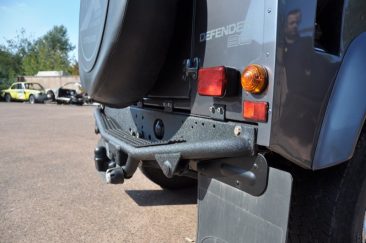 LINE-X Defender in Action:
Those who love 4x4ing love action shots and not just application shots, so here are a few that have been shared by a few of the LINE-X Defender Fans out there…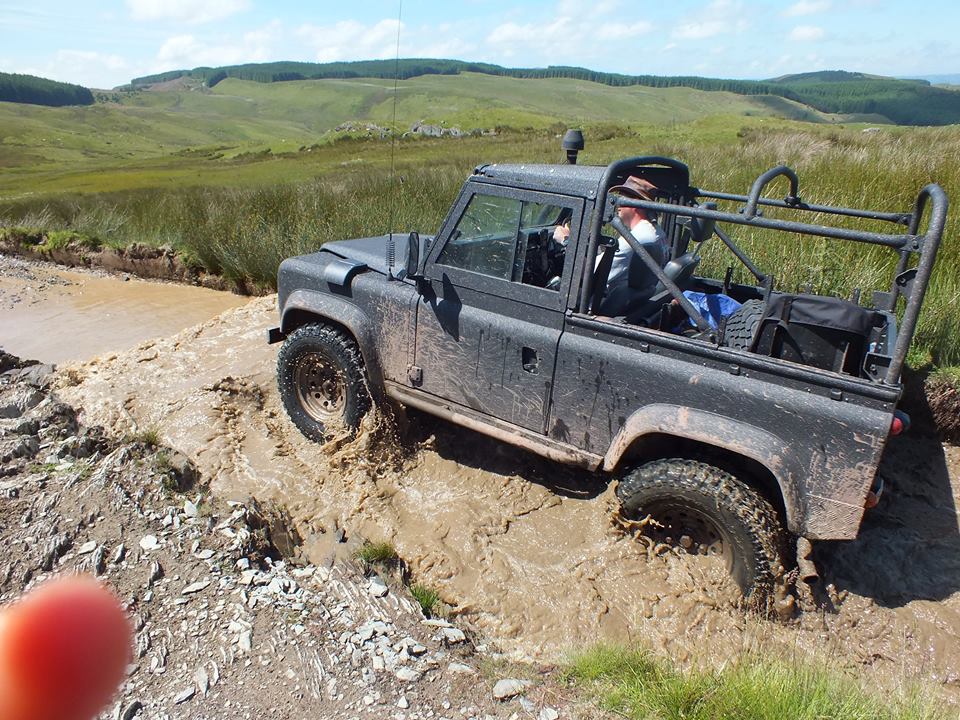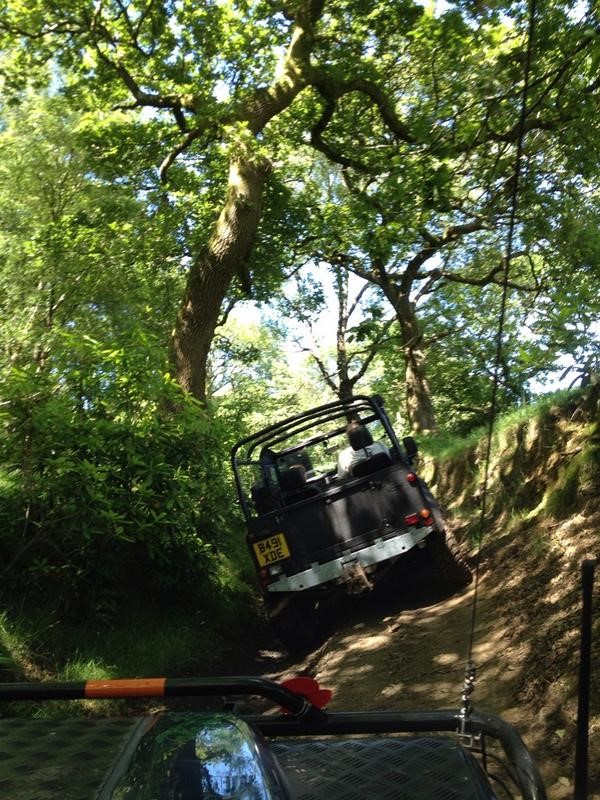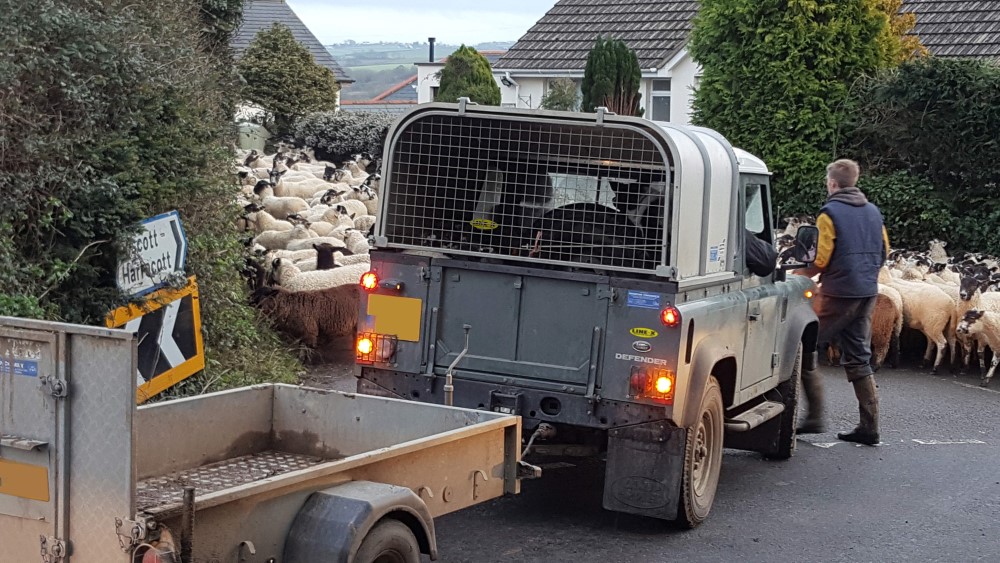 Would you like to find out more about LINE-X?
If you are wanting to find out more information about protecting your Land Rover with LINE-X please feel free to visit our Land Rover Applications page or alternatively contact us…
Contact Us