LINE-X is proven worldwide in Commercial, Industrial, Agricultural and Custom Applications.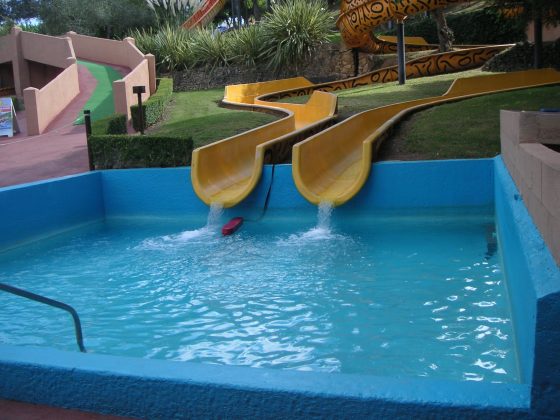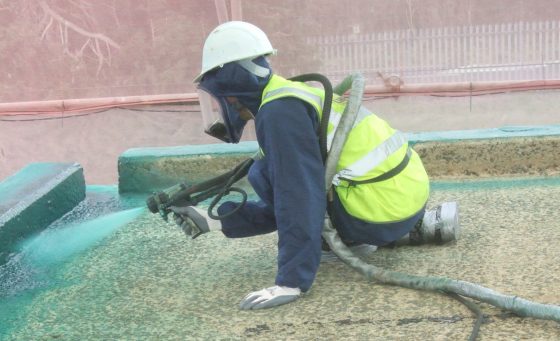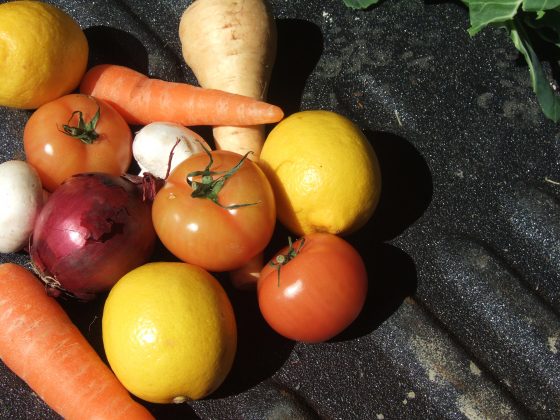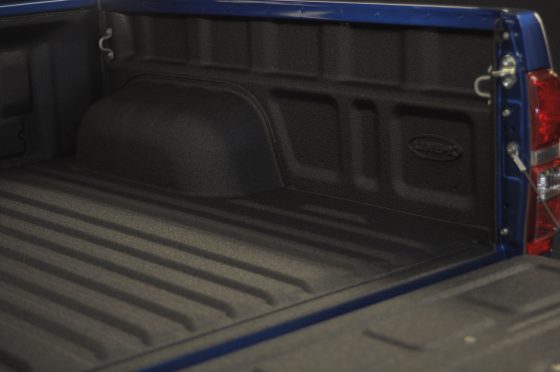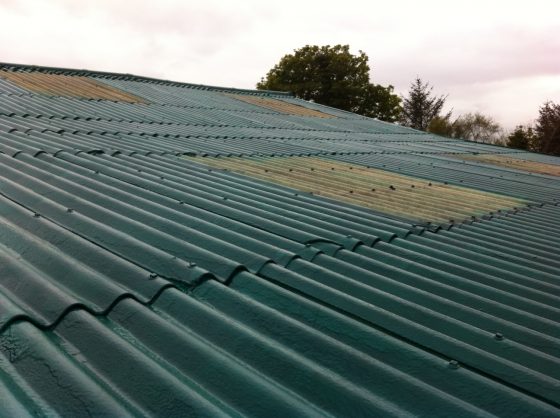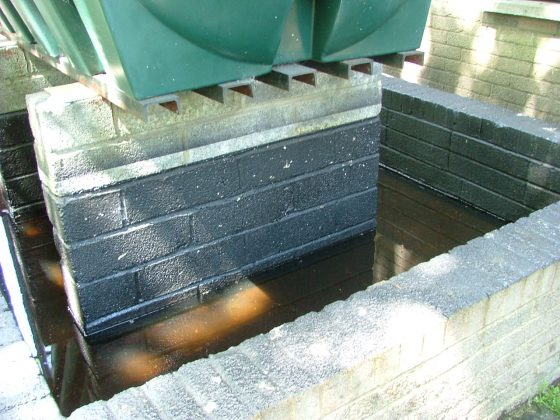 Here's a short list of the many applications current LINE-X dealers have done:
Construction; decks, foundations, retaining walls, floors, roofs.
Marine applications; boat hulls, boat decks, marine ramps, cargo holds.
Farming; silos, feed containers, storage tanks, etc.
Trailers; horse boxes, boat trailers, work trailers, etc.
Industrial; secondary containment, water tanks, floors, etc.
General Automotive; Truck Bedliners, Jeep floorboards, Van interiors, wheel well undercoating, motorcycle fenders (underside), body panels as rock guard protection, etc.
Caravans and Motorhomes; Caravan roofs (insulation & water protection), nose masks on trailers and motorhomes, interior floors of "toy house" type trailers, etc.
Sound system applications (speaker boxes, vehicle and truck interiors, sound rooms)
Outdoor ponds, dog runs/kennels, etc.
Playground equipment.
If you think LINE-X could be used on your project or substrate please do not hesitate to get in touch: