Focusing on adventure, the LINE-X Vision Jeep showcases the ability to rip through the brush and muck of the trail and come through the other side unscathed. Making its North American debut, LINE-X has taken vehicle customisation to a whole new level with an all-new bold new application technique – LINE-X 3D Full Exterior Coating. LINE-X 3D combines the best of what LINE-X has to offer for vehicle transformation – rugged durability and armor-like protection with stand-out style. In addition to its innovative exterior, the Vision Jeep includes impressive upgrades making it the ultimate adventure vehicle. The 3D technique requires hyper attention to detail and skill:
Begins with the creation of renderings either by hand or digitally.
Renderings are then transferred to the vehicle.
The area is sanded and the 3D design is sculpted onto the vehicle.
Entire vehicle is sprayed with LINE-X product.
3D design is then air brushed with automotive paint and precise detail and artistry.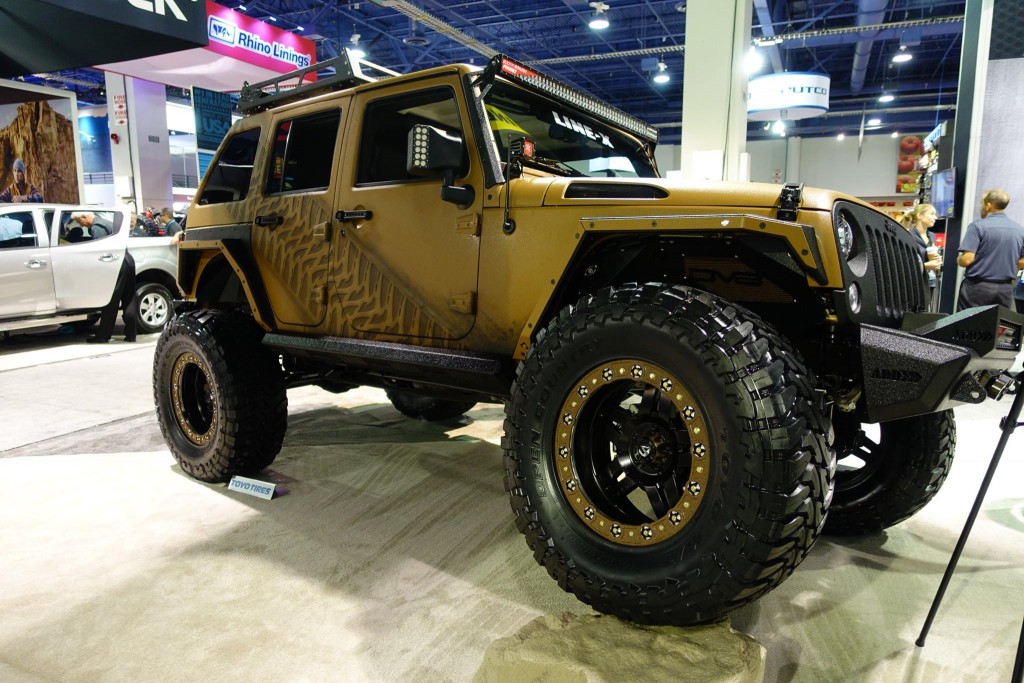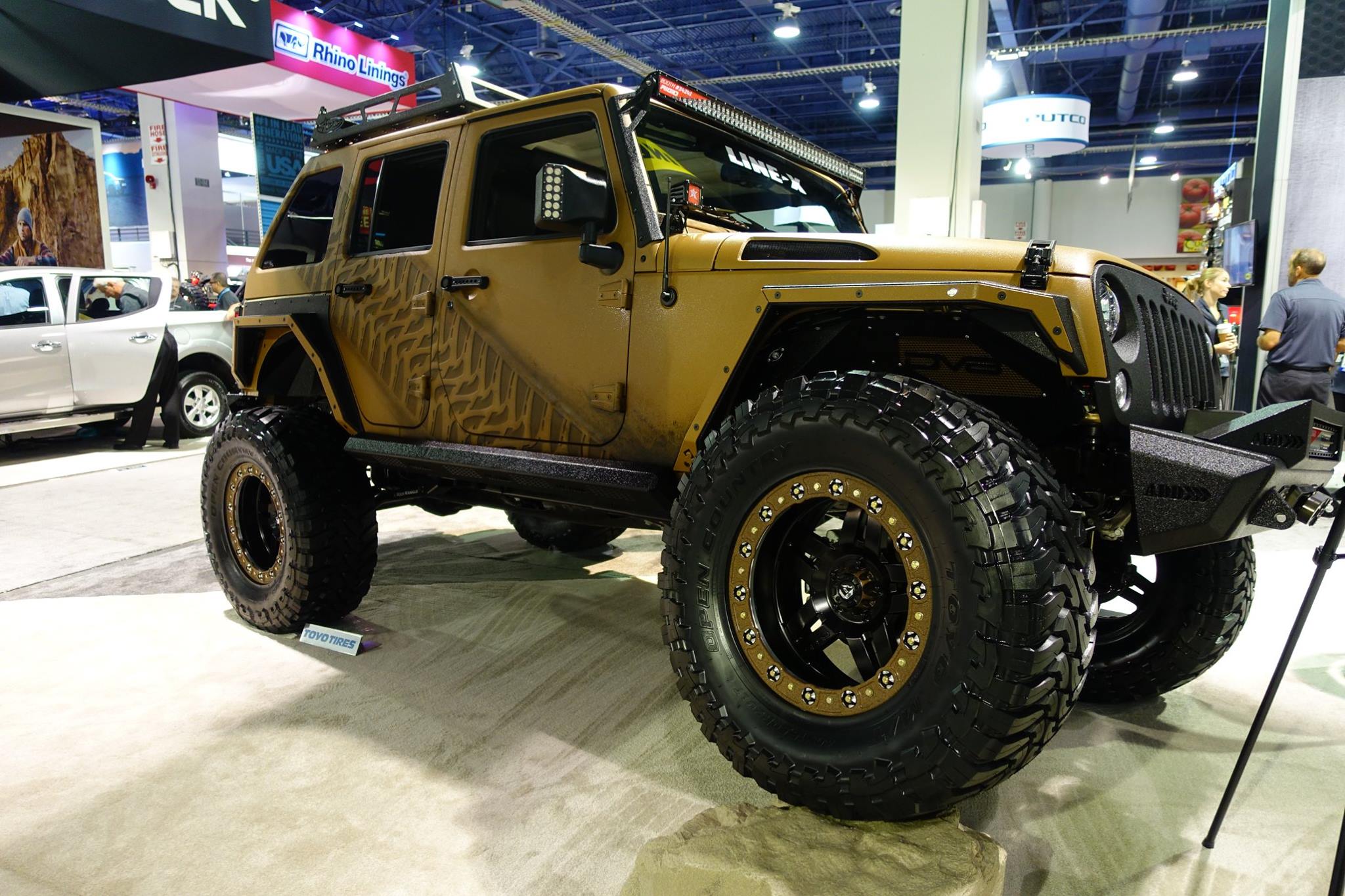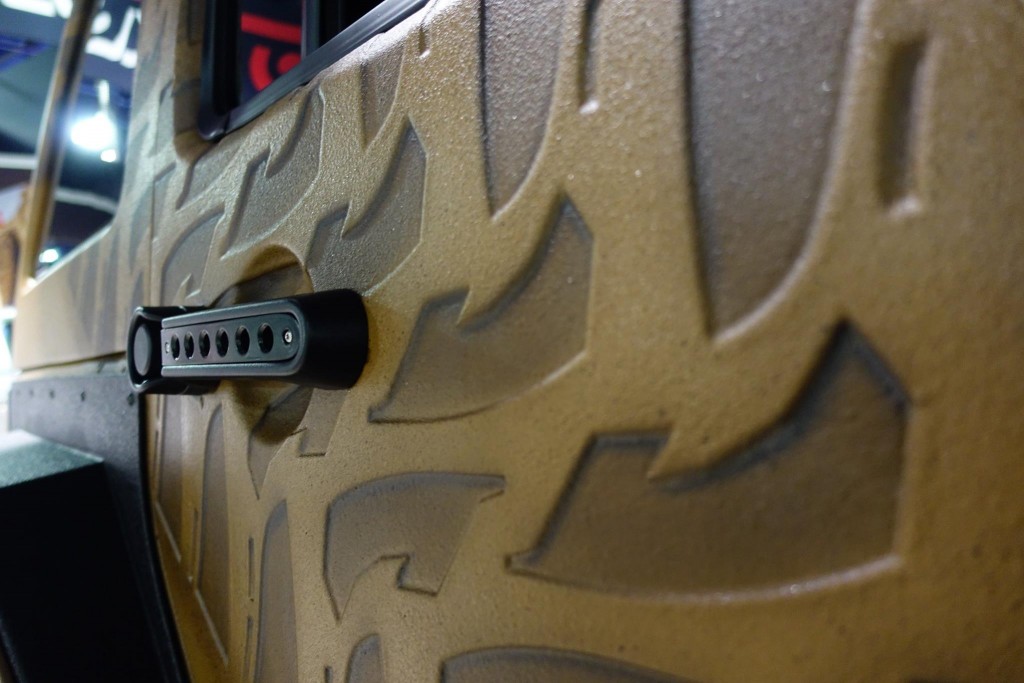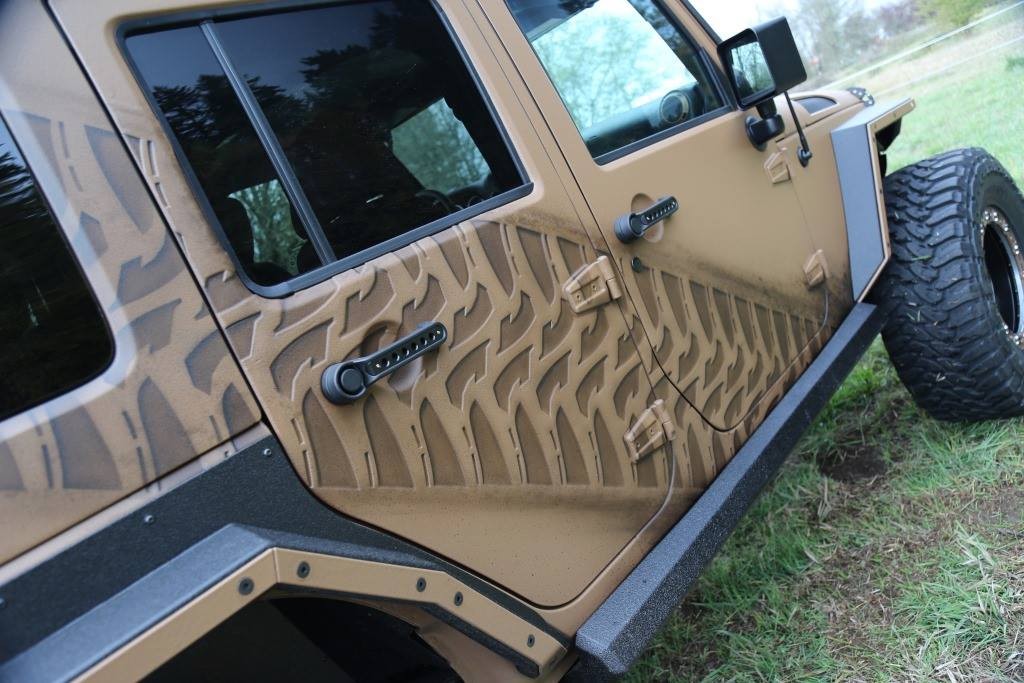 This service is not currently available in the UK market place, but that said it certainly does not mean it never will.
Applicators would need to team up with an artist capable of the 3D sculpturing on to vehicles and the final air-brushing of automotive paints. As this is such a new concept it is not something we have yet to look into.