LINE-X. Tough Durable Protection Applied World Wide.
LINE-X is a durable hard-wearing protective coating, dominant in the automotive lining, industrial and military coating markets due to the superior advantages that LINE-X spray applied polyurea coatings can offer, such as high abrasion resistance, rust and corrosion prevention, fast setting with a quick return to service and many more attributes that you will find throughout this website.
Dealership Opportunities Across The UK and Europe
Starting a LINE-X dealership or adding LINE-X to your current business is an exceptional way to launch yourself into the multi-billion pound protective coatings industry. We are looking for the right people to build on a solid foundation of highly ethical and successful businesses.
Latest News Updates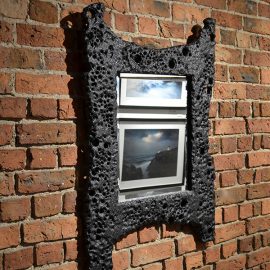 A Mysterious Creation By Malcolm Lewis These fantastic Lava Mirror frames have been created by the extremely talented, UK artist, Malcolm Lewis. (Click the image to see more) Malcolm is a self-taught designer of... Read More